Business
Sales and Operations Planning Versus Lean: It's not an Either/Or Proposition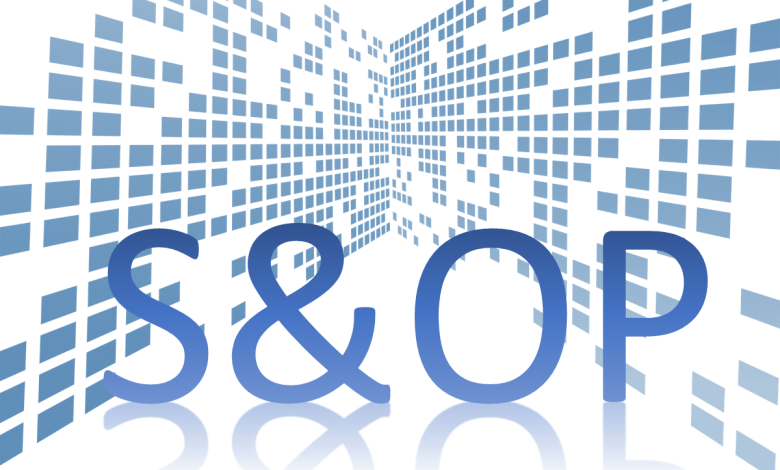 The image of empty shelves where toilet paper once was stored by grocers is the best illustration of the fragility of the global supply chain, underscored by a global crisis.
It happened quickly as consumers reacted, no panicked, to news of the emerging COVID-19 pandemic in the spring of 2020. Grocery stores ran out of toilet paper, and anything that might be used to replace toilet paper. It wasn't rational or reasonable. It was just consumer demand triggered by an unexpected event.
This is where the concept of sales and operations planning, or S&OP, can help address the phenomenon. While the process can't predict a pandemic or any other catastrophic event, it can help minimize supply chain problems like the one experienced in 2020 that wiped toilet paper off of store shelves during a surge of consumer demand.
This is the lesson of the pandemic. The supply chains are too lean. They are failing and production is too slow to respond. After an era of trimming back raw supplies to accommodate the desire for a leaner production inventory, manufacturers slammed right into the consequence of keeping inventory budgets low to dress up their company's bottom line. When supply lines become tight and extended, vendors can't offer manufacturers a quick release of supply inventory. They don't have it because the market swallowed it all up.
Now smart companies are rethinking how they handle supply chain disruptions, now and in the future. Instead of the budget-driven principle of keeping inventory at Just-in-Time levels, companies likely will return to the practice of adding a little more fat to their lean inventory philosophy by increasing supply inventory and adding domestic suppliers for critical items.
These companies also are embracing just how S&OP can compliment a just-in-time (JIT) inventory strategy, also known as lean. Instead of believing as some have in the past that the two concepts are contradictory, companies are realizing the strategies are complementary. Used properly, both of these strategies can reshape a company's culture and thrust them into the next level of performance.
In reality, S&OP and lean are two completely different, but absolutely necessary components of a high-performance supply chain. Lean is focused on the creation of an environment that enhances the ability of the material to flow from raw to finished product and on to the customer in the most effective and least expensive way possible. This requires cutting waste, ending wasteful practices, reducing costs, and slicing lead times while getting everyone in the value-chain on the same page for a successful performance. On the other hand, sales and operations planning is a corporate process and operating culture driven by a solution to properly align future demand and supply, predict problems with enough time to fix them, and understand the financial consequences of production and purchasing decisions.
Sales and operations planning provides the vision to identify demand and supply issues far into the future, while lean allows companies to focus on removing waste throughout their extended operations and providing their customers with the best value. The concepts of S&OP and Lean are both important and mutually complementary to business vision and success.
By combining S&OP and Lean, organizations can rationalize supply chain assets based on clear demand signals and prevent unnecessary supply chain expenditures.