Tech
Can I stream Hulu to my TV from my phone?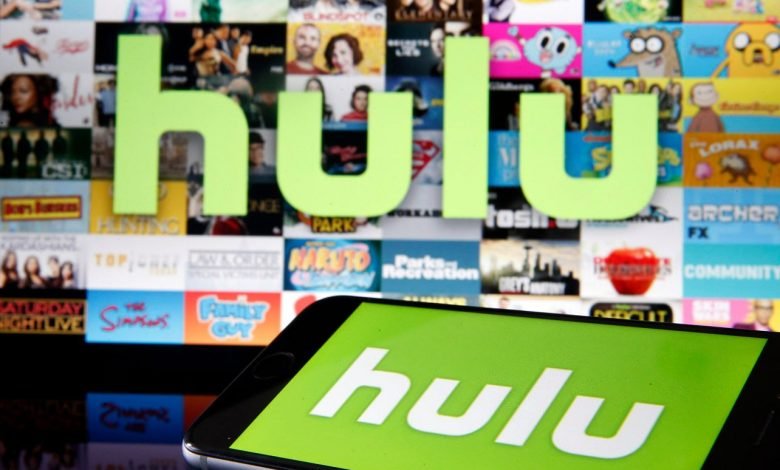 Streaming services are leading the industry, our homes, our phones and challenging the survival of traditional TV services which include satellite and cable services. There are two competitive advantages that it has over everything before it: number one has to be the pricing and the second reason is mobility. OTT services are so cheap as compared to traditional TV services that you can subscribe to 4 or 5 streaming services and your monthly bill will still not exceed the usual cable service bill.
Streaming services don't typically have hidden fees, surcharge, and unannounced increase in price, so we can assume that they have a fixed price which is the opposite case of any traditional service. Also, the channel lineups are the major reason people don't mind paying an additional fee for premium channels and the standard pricing is usually justified with the number and quality of channel lineup. We would recommend you check Spectrum channel lineup to have an idea of how this works.
OTT services are popular for watching on smartphones and different compatible gadgets as they are readily available on the go as long as you have a stable internet connection. The amount of content is unlimited when it comes to OTT services, as they have libraries based on genres and popularity. This feature enables the users to watch their all-time favorite TV shows and movies anytime and anywhere as many times as they want without paying a single dime on top of the said bill.
As of now, this is something no cable service has challenged to beat, making it the USP (Unique Selling Point) of any streaming service. Cord-cutting is still trending like anything and people have managed to incorporate the OTT services on their TV screens.
But here in the further article, we will try to find if Hulu TV can be watched from phone to TV screens. So, let's get started!
Can we watch Hulu on our TV screens from the phone?
Hulu is a good choice if you love surfing channels until you find something exciting. Hulu gives you countless options that you can search with their names or genres. If you have a stable internet connection, the streaming services on Hulu will never disappoint you.
You can enjoy streaming services if you have a Chromecast connected to your TV. The streaming is also compatible with Apple TV by using the Airplay function.
When using a Chromecast device, you'll see a casting icon at the right corner of the Hulu TV app. Click on it to cast the device attached to your TV.
When using Apple TV and its Airplay function, you'll see the casting icon somewhere on the screen. All you need is to give access to your Apple TV stream.
Here is how you can broadcast content from Hulu to your TV screen:
Open the Hulu app and click on the Cast button.
Select the device you want to watch the stream.
Now, select the content that you want to watch on it.
If you have done everything correctly, the content will start playing on your selected TV screen.
However, make sure you are using the same Wi-Fi connection for your smartphone and Google Cast device. When we mean Wi-Fi, we mean you must have an internet connection, not just the Wi-Fi network.
How do I watch Hulu without the app?
For this, you should visit their official website www.hulu.com and log in with your details. You can also use a quick method by installing the Chrome Web App or Windows 10 App. For using these features the first time, you'll have to give access to your location.
You can watch live TV on IOS, Android, Roku, Apple TV, Samsung, Fire TV, and other devices available in the market.
Conclusive Notes
We hope by now you have more than a few methods and techniques to watch Hulu TV, streaming services on your TV screens. If you have any issue or it doesn't work out, you should call their customer support and they will help you fix that. After completing this process, you can enjoy Hulu services on your TV sets with a pocket-friendly monthly subscription fee and unlimited content.