Business
Best Services For Buying Cryptocurrency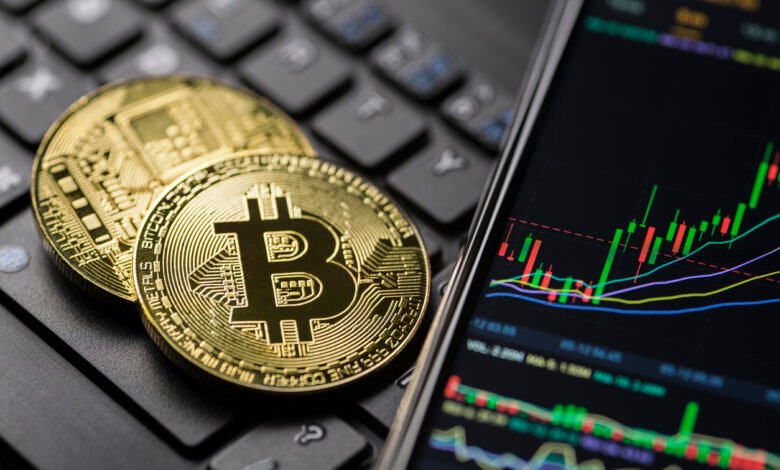 Cryptocurrencies and blockchain technologies are becoming more and more adopted in the world. Crypto can be used for settlements in business and paying for goods and services in many shops due to the high speed of transactions. Thanks to the high volatility of digital assets, they are actively used in trading. In this article, we will discuss strategies for trading and places where you can buy sell cryptocurrency.
Trading is buying cryptocurrency with the purpose of receiving a profit when later selling it at a higher price. There is also an option to make money on the downward market – opening "short" positions in futures trading. Futures means contracts on buying or selling digital assets at the pre-agreed rate in the future. It works both on the upward and downward markets. That is, you can forecast the asset's rate drop in the future and make a profit if your prediction comes true.
When Should I Buy And Sell Crypto?
Trading crypto assets implies adhering to one of the strategies:
Scalping
Day trading
Swing trading
Position trading
Arbitrage.
Each suggests timeframes for opening and closing positions (buy and sell cryptocurrency) on the market, depending on tech analysis and other factors.
Some strategies demand quick reactions to market fluctuations; thus, a trader must be experienced and confident. It refers to day trading and scalping. Beginner users are recommended to start with long-term strategies such as position trading or swing trading. It gives more time to reflect and make the weighted decision between opening and closing the position.
Big Crypto Exchanges
You can buy a cryptocurrency and implement all possible trading strategies on one of the biggest crypto platforms, such as Binance, KuCoin, Coinbase, WhiteBIT, etc. Make sure the exchange you use is legitime and complies with all requirements on AML and KYC. Big crypto exchanges listed above offer a variety of trading tools for all strategies, as well as a wide range of crypto assets and a high level of security for transactions.
For more valuable information visit this website