Tech
What IS A Good Configuration For Laptop?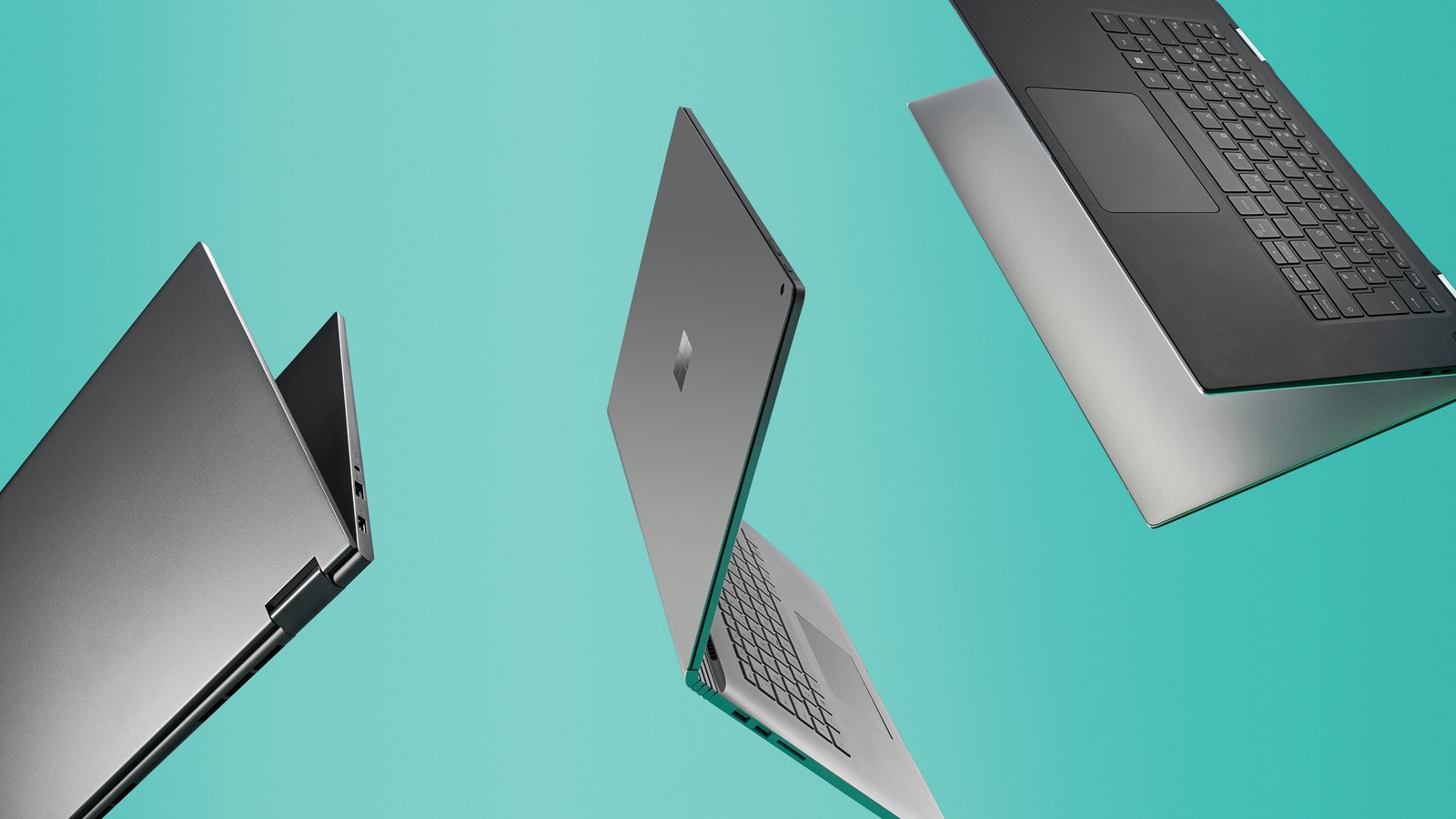 You will find a lot of differences between a five years old laptop to a new laptop. So, many people like to upgrade their laptop after some years. To buy a better laptop, you need to know laptop specifications list, features and laptop configuration.
A laptop is a required thing that is a comfort to use. You can use it sitting on your sofa or laying on the bed.
So, before buying a laptop for your personal use, you need to know the critical features of the laptop that make the laptop latest and excellent device.
If you are careful of some matters, you can buy the best laptop for your everyday use.
When purchasing a laptop directly from a manufacturer, such as Dell, Lenovo or HP, you often have the option to configure your system with your choice of CPU, screen, memory, storage and other key components.
Even if you're not able to choose from a menu with several different options for each part of the notebook, you may be able to select from among several configurations that have different mixes of features.
Processor (CPU)
The processor is like as the brain of a laptop. It indicates the performance level of a computer. So, it's must be the main factor in your laptop specification lists.
As the processor of a laptop is powerful, it will run faster and allows the user to run a large program such as photo editing, graphic design software. Try to use the Intel process. Intel provides a range of processors such as Core i3, Core i5, Core i7, etc. Now it is the time of the core i7 processor. Core i7 is incredible for gaming and professional purpose.
Storage
One is the HDD, and Another type is SSD. You know that HDD can store a lot of data. And find such kind of hard drive in most of the laptops. But SSD has a low capacity for storage.
It also does not have any moving part. But it saves your battery. Most of the 2-in-one laptops contain this type of hard drive.
SSD is much faster than HDD. That means SSD PC will be faster than an HDD laptop. That's why people are choosing SSD storage.
If possible, you want a solid-state drive (SSD) rather than a hard drive, because the former offers a much faster, more responsive system. If you don't need to keep a lot of media files or PC games on your storage drive, you can live with a 256GB SSD, rather than a more-expensive 512GB model. You usually don't get a choice between a standard SATA SSD and one that uses the faster, PCIe-NVMe interface, but if you do, go for PCIe, which is two to four times quicker.
RAM
The memory of your computer is known as RAM. When this memory is more, you can run more programs on your laptop. Now normal laptops have at least 4 GB RAM.
For gaming and other complex purposes, you need the computer with more RAM. Now 16GB RAM laptops are available in the market.
Screen resolution
In past years, most of the laptops have a 1366 x 768 screen resolution. But for this resolution, you need to pay the right amount of money.
But this resolution makes pictures grainier and cannot fit many texts on the screen.
So, you need to scroll for a long time to read web pages and edit your documents.
However nowadays, affordable laptops with 1920 x 1080 resolution screen are available. You can see anything on this high-resolution screen easily and comfortably.
Besides, if you can spend more money, you can get an ultra HD screens laptop of 3840 x 2160 resolution.
Artists and media mavens may want to consider a higher-resolution display with a 144Hz refresh rate, but you'll usually pay $300 to $400 extra for that upgrade.
USB Type C port
A USB port is a necessary feature of a laptop. But all USB ports are not used for same purposes.
If your laptop has a USB Type-C port, you can charge your laptop battery with a Type C cable from outside.
USB Type C port is reversible. You can also copy files t other devices with it. It is the most modern technology added to the latest version of laptops.
So, you will not find this port on all laptops. If you want to enjoy the advantages of Type-C USB, you need to find out the suitable laptop that has this port.
Besides, some laptops have Thunderbolt3. It uses the USB Type C connector and can perform with other C-type devices.
Graphics
Graphics card of computer is generally two types such as integrated and dedicated. Integrated card is called the built-in card. This card is suitable for everyday use. With this graphics card, you can browse the internet, watch YouTube, etc. easily. But complex works are slow in this card.
The dedicated graphics card has advanced technology. You can do hard tasks such as video and photo editing without any trouble on a laptop with a dedicated type graphics card. So, for better performance, you should choose the computer with dedicated graphic
Battery Life
As the laptop is a portable device and runs on battery, it is important to have a laptop with long battery life. If a laptop provides 7 hours plus battery life, it is enough for any work. But now standard laptops have eight hours plus battery life.
Conclusion
If you keep these features of a laptop on your mind while buying one, you can easily buy the latest and better one for any using purposes. But these features are common to consider for every laptops. So, you must know the requirement of the laptop specifications list before buying the laptops. Then, you can select the best laptops from many brands
For more articles visit this website