Business
Which Cryptocurrency Should You Choose?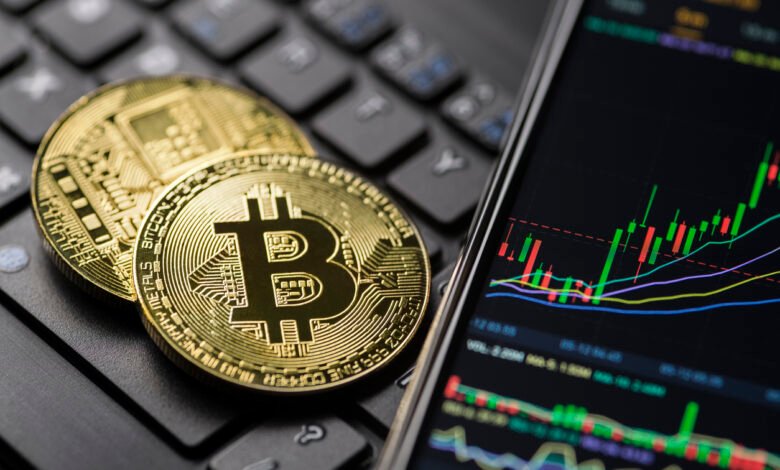 When businesses decide to get into cryptocurrencies, they don't expect to find thousands of options out there. Here are some of the best cryptos on the market today so that you can get started on the right foot.
Bitcoin
BTC, the original crypto, dates back to 2009. It runs on blockchains, or the ledger logging transaction system that thousands of computers can access. Although the evolution from BTC to USDT and other more recent currencies has brought some changes, the technology behind BTC is still secure enough that your crypto will be safe.
BTC's only potential drawback is its popularity has made its price skyrocket. In 2016, one BTC was about $500. In 2022, one BTC sold for about $19,400. This growth is only expected to continue.
Ethereum
Program developers with small businesses tend to choose ETH because of its unique features, such as smart contracts. While it has also undergone extensive growth, it is more affordable than BTC. For example, the price of one ETH was $11 in 2016 and $1,057 in 2022.
Tether
For a flexible stablecoin, try USDT, which holds the same value as one U.S. dollar or Euro because flat currencies back it. Therefore, it is more stable than the other cryptos and is favored by people who want to avoid the risks of the more volatile cryptos.
U.S. Dollar Coin
Like USDT, USDC is another stablecoin, but it is backed with a one U.S. dollar to one USDC coin ratio. Additionally, it uses a similar platform to ETH so that you can use it globally.
Binance Coin
People used BNB to interact with Binance, a sizeable global crypto trading company. When it was established in 2017, it was solely a trading platform. However, now you can use BNB for many more purposes, such as paying bills and booking travel accommodations. BNB is a favorite because you trade it for other coins, such as BTC or ETH. Plus, it has experienced a lot of growth. It went from $.10 in 2017 to $215 in 2022 for one BNB coin.
Binance USD
BUSD is the Binance coin that is backed by U.S. dollars. Paxos helped in the creation and now ensures that the currency stays stable by holding the same number of U.S. dollars on hand as BUSD coins are on the market. That provides enough stability that many investors use it.
Cardano
While ADA was one of the later types of crypto developed, it is popular because it requires a validation process called proof-of-stake. That means that transactions are faster, and this crypto is more environmentally friendly than cryptos that use traditional validation methods, such as BTC. Like ETH, it also offers unique features, like smart contracts.
Organizations like the Small Business Administration might encourage investors to use ADA because it is still in the affordable stage and is experiencing growth. For example, in 2017, one ADA was worth $.02, and in 2022, one ADA was worth $.44. That is significant growth for those looking to invest.
While picking the proper crypto for your business might seem like a challenge, choosing from one on this list is a great place to start. That will get you some unique features so you can enjoy whichever you believe is the most important.
For more valuable information visit this website